Księżyc – Księżyc LP
£15.00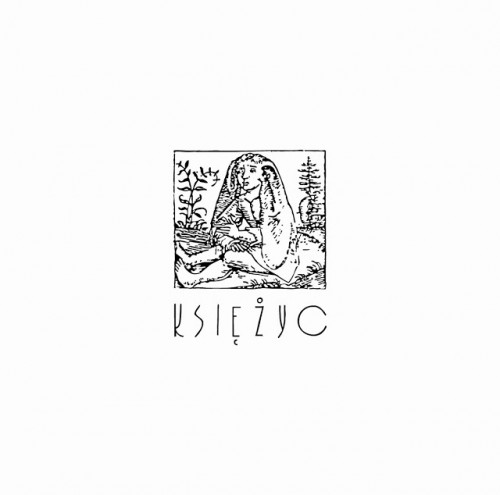 Second Pressing – 500 copies – white vinyl version
The original defining statement by Polish outfit Księżyc (Moon). Księżyc was a
project from Poland, active in the 1990s. Members included Agata Harz (vocals), Catherine Smoluk (vocals, piano), Robert Niziński (wind instruments, keyboards), Lechosław Pole (accordion, keyboards, synthesizers) and Remigiusz MazurHanaj (lyrics, tapes).
The spirit of the moon captures early and late medieval music with a sound, rooted in the Slavic tradition combined with elements of minimalism and vocal experiments of the 20th Century. The alchemy of these constituent parts results in a breathtaking original music, both delicate and sinister. The surreal fairy tale inspired lyrics (written by Remigiusz MazurHanaj) add to the inherent beauty, sadness and madness within.
Originally released on 10 "vinyl records on Obuh this has been remastered by Peter Nykiel at Nykiel. Audio and cut a 12 "allowing for vastly improved sound quality. An elegant reworking of the artwork introduces lyrics including Angielski translations for the first time. 'Moon' comes in a beautiful gatefold with printed inner sleeve. Second Pressing – 500 copies – white vinyl version.
Out of stock