Small Cruel Party – è vago fior del tempo LP
£25.00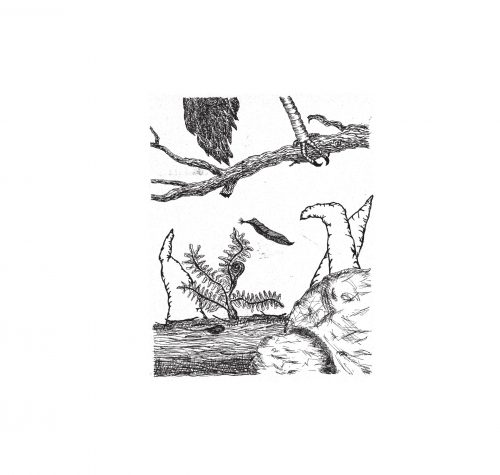 Pre-order. Out late Nov.
The four pieces on this record all date from the late 1980s and predate any officially released material : "Cords" was entirely realised in Chicago, and the others realised, or at least finished, upon arriving in Seattle in 1990.
The pieces were originally privately released on cassette in micro-editions of 5 to 7 copies and given to friends.
In 2009/2010 Petri Supplies, which had a complete set of those early privately released tapes, rereleased some of that material (including these four pieces) in small-run bootleg cassette editions.
In stock