Arek Gulbenkoglu – Three Days Afterwards LP
£15.00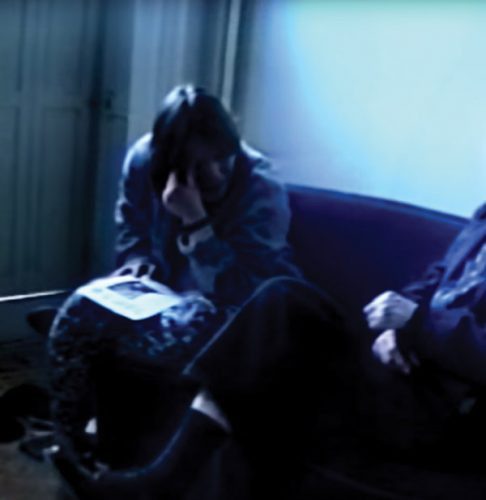 Three Days Afterwards is the fourth solo release from Arek Gulbenkoglu. Within manifests a disorientating assignment of tones, textures, and voice. Hovering around the key words below there is an unsettling psychedelic music – ripe for this foreboding age:
Sickness
Rooms
FM synthesis
The fickle
Objects
Rituals
Armenia
Vibrations
The inconsequential
Three days afterwards
Arek Gulbenkoglu
Mastered by Joe Talia. Artwork concept by Arek Gulbenkoglu; Layout by Matthew Revert; Published by Mark Harwood. Comes in a high gloss sleeve in an edition of 300 copies.
In stock