Derek Baron – Crooked Dances LP
£16.00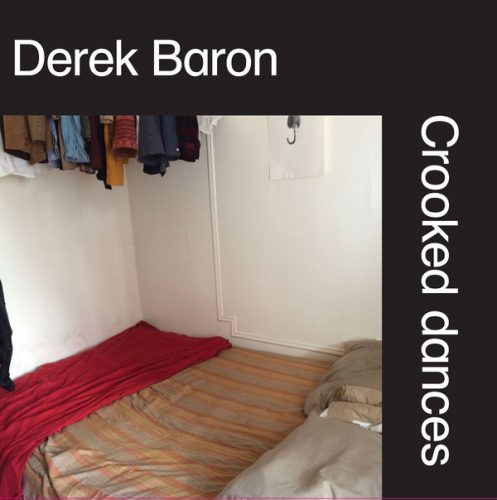 Debut LP from New York's Derek Baron. Baron's work muses on the interior and exterior via explorations of history, memory, listening, domestic ambience and the collective understanding of sound as amorphous matter. Crooked Dances presents a series of Erik Satie's piano works as played in a flatshare with various interruptions by those who also contribute to the electricity, water and internet bills.
Crooked Dances is a melancholic, playful journey rooted firmly in the real.
"Satie's Danses Gothiques (1893) and other keyboard sketches are interspersed/interrupted by conversation, drones both accidental and deliberate, and the ever changing mise-en-scène of rooms opening out onto further hidden rooms." The Wire
Bland photographs supplied by Baron.
In stock