Henning Christiansen – HC Monograph Book
£50.00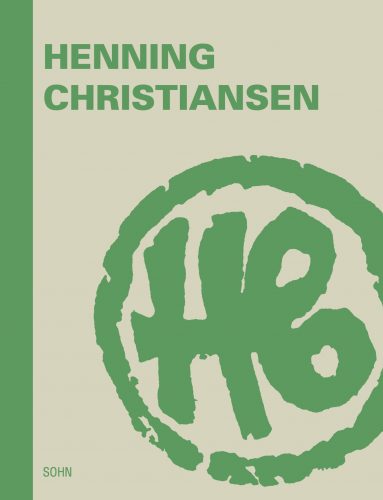 Currently out of stock. More copies due in the early new year.
Highly recommended massive 578 page hardcover monograph about the life and work of Henning Christiansen, including texts and anecdotes by HC himself, an extensive & complete illustrated documentation about his performances & actions and musical compositions, plus countless photographs and prints of artworks, paintings & scores. Bilingual english & danish.
Note: due to weight *it's over 2kgs you may be contacted for extra postage fees as it is above the standard flat rate for our system.
Out of stock