Idea Fire Company – Bathroom Electronics LP
£22.00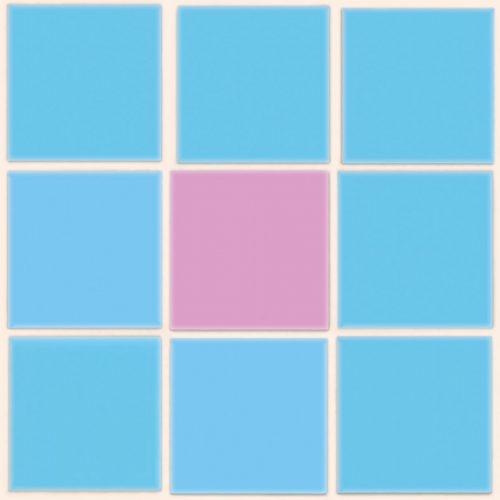 2023 marks the 35th year of Idea Fire Company's ongoing commitment to the radical avant-garde. To mark the occasion, Horn of Plenty is proud to present the band's latest campaign statement Bathroom Electronics.
IFCO's core members are Scott Foust and Karla Borecky who operate from rural Massachusetts. Early despatches came via Scott's Swill Radio imprint alongside titles by The Shadow Ring, RLW, and Asmus Tietchens. The last decade or so has seen them work with other notable labels including Kye, Recital, Feeding Tube and Ultra Eczema.
Early IFCO releases included mission statements like the Anti-Naturals manifesto where they outlined their pursuit of a new total-aesthetic to challenge the ongoing pervasion of the Spectacle. Their growing catalogue, although honouring these early intentions, also nodded to the sacrifices undertaken in their pursuit. References to being Lost At Sea, or coming Live From The Impossible Salon acknowledged a wry sense of resignation and a dogged romanticism.
By avoiding sequencers, computers and overdubs and focussing on drawing the most from their instruments and recording equipment their music carries a seductively human character that allows the music to breathe and puts the listener in the room with the band. Although rooted in their formative post-punk / early industrial years, IFCO have incorporated kosmische, minimalism, jazz, classical and avant-garde techniques into their always-the-same-but-always-different sound. Staying true to an original concept yet constantly pushing it in new directions is no easy task but IFCO can claim the mantle and show no signs of tiring.
On Bathroom Electronics Scott and Karla are joined on two of the four tracks by long-term compadres Matt Krefting and Timothy Shortell. As the title implies, the LP consists of electronic instruments recorded in bathrooms. The stark interior certainly plays a role here. Side A's three tracks have a compellingly unsettling and claustrophobic feel. Side B's The End of the Line (alternative versions of which appeared on a limited Recital tape in 2018) feels like a long, ambiguous goodbye. It's what not said here that speaks the loudest though, this is much more of an odyssey than a comfort break.
Bathroom Electronics marks IFCO's 35th year in confident and uncompromising fashion. Here's to the next 35 years and, as ever, here's to love!
In stock