Jérôme Noetinger & Anthony Pateras – 15 Coruscations CD
£12.00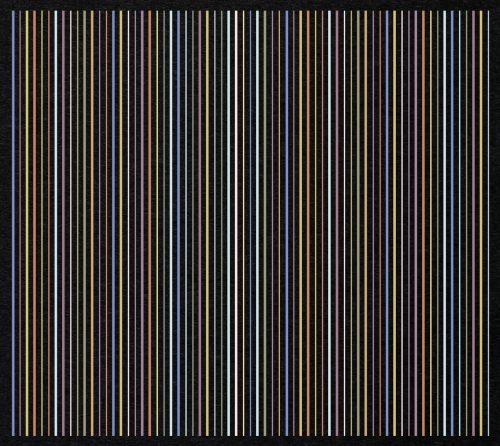 Far from the extended still lifes and mises en abîmes of their acclaimed Penultimate Press debut A Sunset for Walter (PP43, 2019), Noetinger & Pateras' 15 Coruscations weaves frequencies & stirs data into an agitated series of deft psychoacoustic miniatures. Employing electronics as a deformed mirror reflecting joyous lacerations & interweavings, 15 Coruscations borrows from both brut & skilled musical practises, emerging from the current despair to blister light across the moribund horizontalities of post-surveillance musical product.
Jérôme Noetinger (Marseille, 1966) is one of the most respected composer/performers of electronic music working today. Discovering the ReVox B77 as a powerful tool for live electro-acoustic creation in the mid 1980s, he has developed a singular performance language unmatched in agility & invention.
Anthony Pateras (Melbourne/Naarm, 1979) works at an evolving nexus of notation, improvisation, electro-acoustics + keyboard instruments. Active since the late 90s as both a composer of concert music and independent bandleader, he has created a unique body of work across multiple genres & contexts.
Noetinger & Pateras' working relationship began in 2009 in the Thymolphthalein quintet (Editions Mego, 2011), extending through to the development of the 6-channel tape part for Pateras' percussion sextet Beauty Will Be Amnesiac Or Will Not Be At All (Immediata, 2017). Establishing their duo in 2018 with A Sunset For Walter, they have performed across Europe in both piano/tape and pure electronic configurations. 15 Coruscations is their latest testament to their quest for the unheard, deploying tape, computer, samplers, garbage, environmental recordings, lo-fi electronics, hi-fi circuitry and a deep love of all things concrète.

In stock