Komare – The Sense Of Hearing LP
£18.00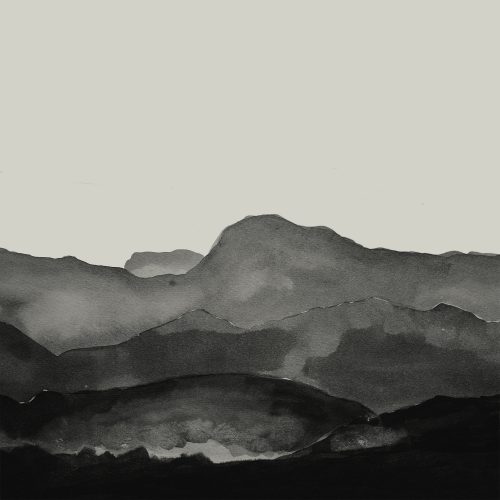 Penultimate Press is proud to present the debut full length from Komare, a UK outfit based somewhere between south-eastern edges of London borough and the Swale.  
Komare is Dominic Goodman and Peter Blundell who also make up two thirds of Mosquitoes. Somewhat of an estranged cousin to Mosquitoes take on re-ruffled rock, Komare resides more as a dub influenced exploration of the outer fringes, creating a thick vibrational delusion. 
Somehow like Zweistein mixing a Robert Ashley record, Komare is an exceptional space and time stretching disorientator.  In the process of rendering reality redundant Komare gleefully lead the listener into a netherworld of holographic, hallucinatory audio. Shades of Monoton and Pyrolator may also be detected as can the impression of intoxicants wafting around the mixing console. This is a state where humans and machines, though present, are smeared of all traceable attributes. The depths of the journey moves further into a netherworld as the album progresses/disintergrates. 
Not necessarily one for the beauty seekers, Komare is an extremely deep trip concocted by two unbridled creative crusaders.
Limited edition on clear vinyl in a screen printed wrap around sleeve in an edition of 400 copies 
In stock