Tim Goss – Afterfly Art edition LP
£30.00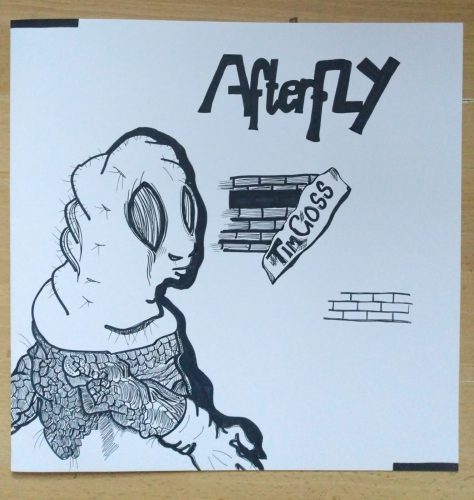 Penultimate Press – Twisting adversity to creativity since the start of 2023 !Due to multiple misfortunes * we ended up with stack of Tim Goss' Afterfly lp with no sleeves that we could use to sell the vinyl. As a result Tim kindly offered to do individual hand drawn sleeves for a limited unique art edtion.
Signed and numbered in an edition of 25 copies.
PP will publish a book and cassette featuring a collection of Tim's drawings this year. In th meantime don't miss the chance to get this extremely limted one off. Comes with the original booklet also.
* reckless couriers, absent minded warehouse staff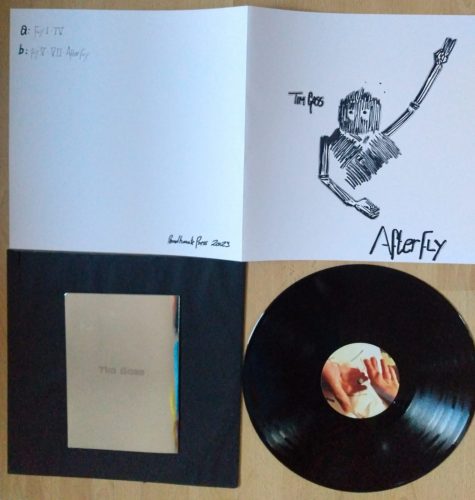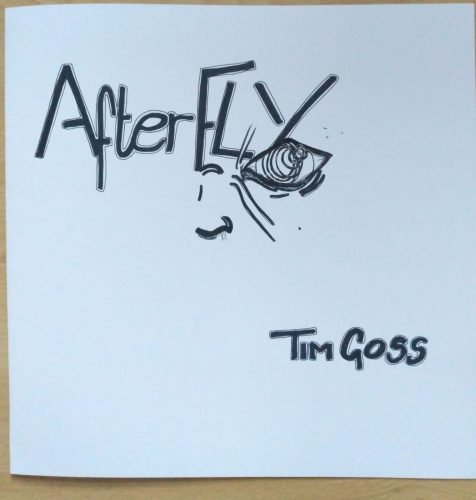 In stock