'Afterfly' is a new album made by Tim Goss (Call Back The Giants, The Shadow Ring). It's out now on Mark Harwood's Penultimate Press.
---
"A community of one"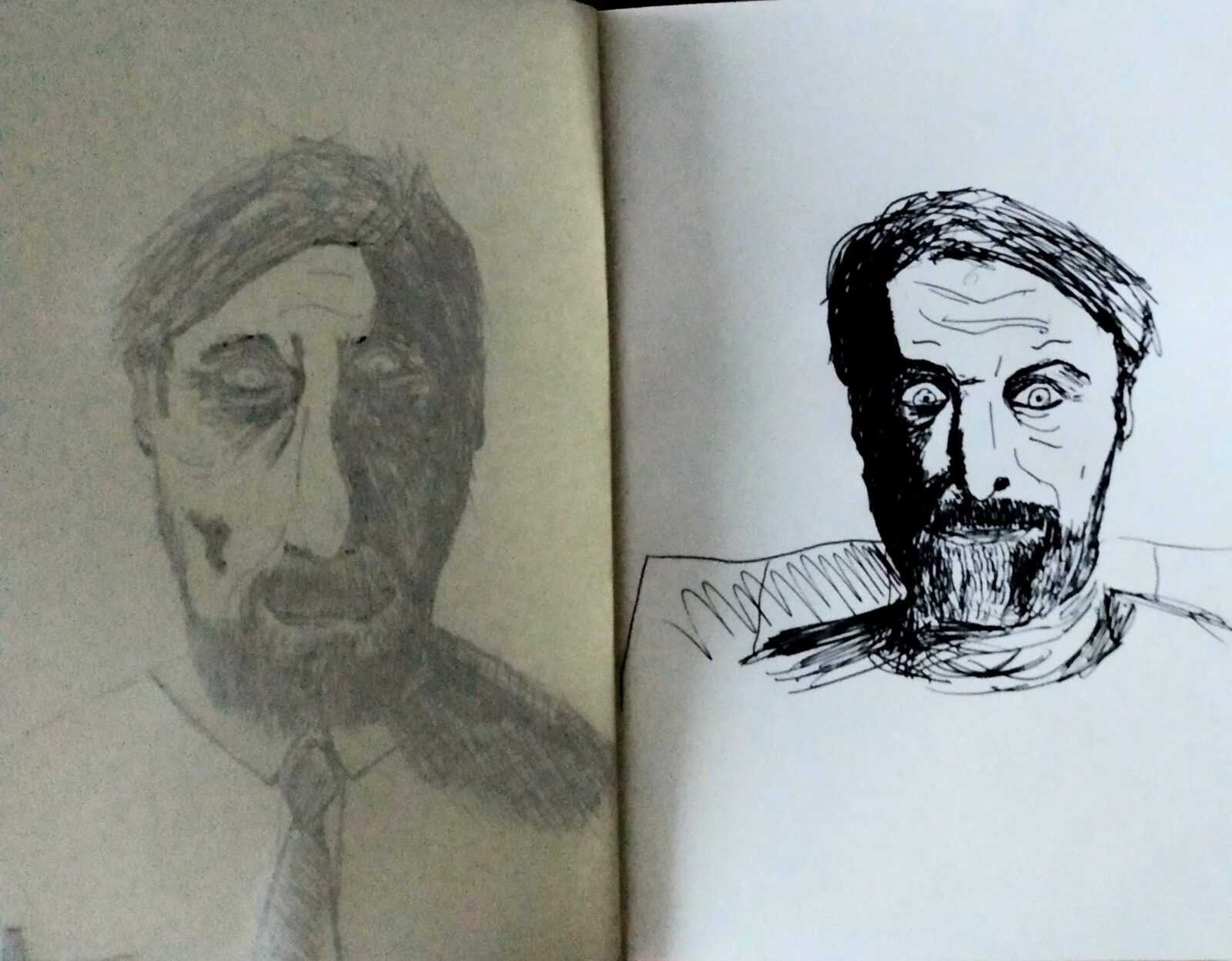 Why did you decide to use your own name for this album, and not the Call Back The Giants moniker?
I thought it was about time I went under my name rather than a band. Call Back The Giants had been a solo effort after the rising anyway so as there had been a gap of a few years I thought it's about time. The text that comes with the album says the album is about "life as a set of repeating patterns". Well life is a set of repeating patterns, or is this just something in my life? We're creatures of habit and habit forming creatures, without constant monitoring we'd do the same things over and over again, and generally do. It's like the fashion industry reinventing old styles, everything repackaged slightly differently but no real change at all.
Do you see this as a negative thing, this endless repetition?
I think that depends on your place in the world and your perspective of it.
The album sounds as if it's made with a very limited amount of gear. Maybe even just a synth and a microphone, or is this just my impression?
No, you are correct. I didn't use very much equipment, just a Venom synth and some modulation on the microphone with some basic environmental samples…TV et cetera. Quite a few tracks were laid down a few years ago when most of my equipment was in storage. Then when it came to putting the LP together I added a few more layers but kept it simple.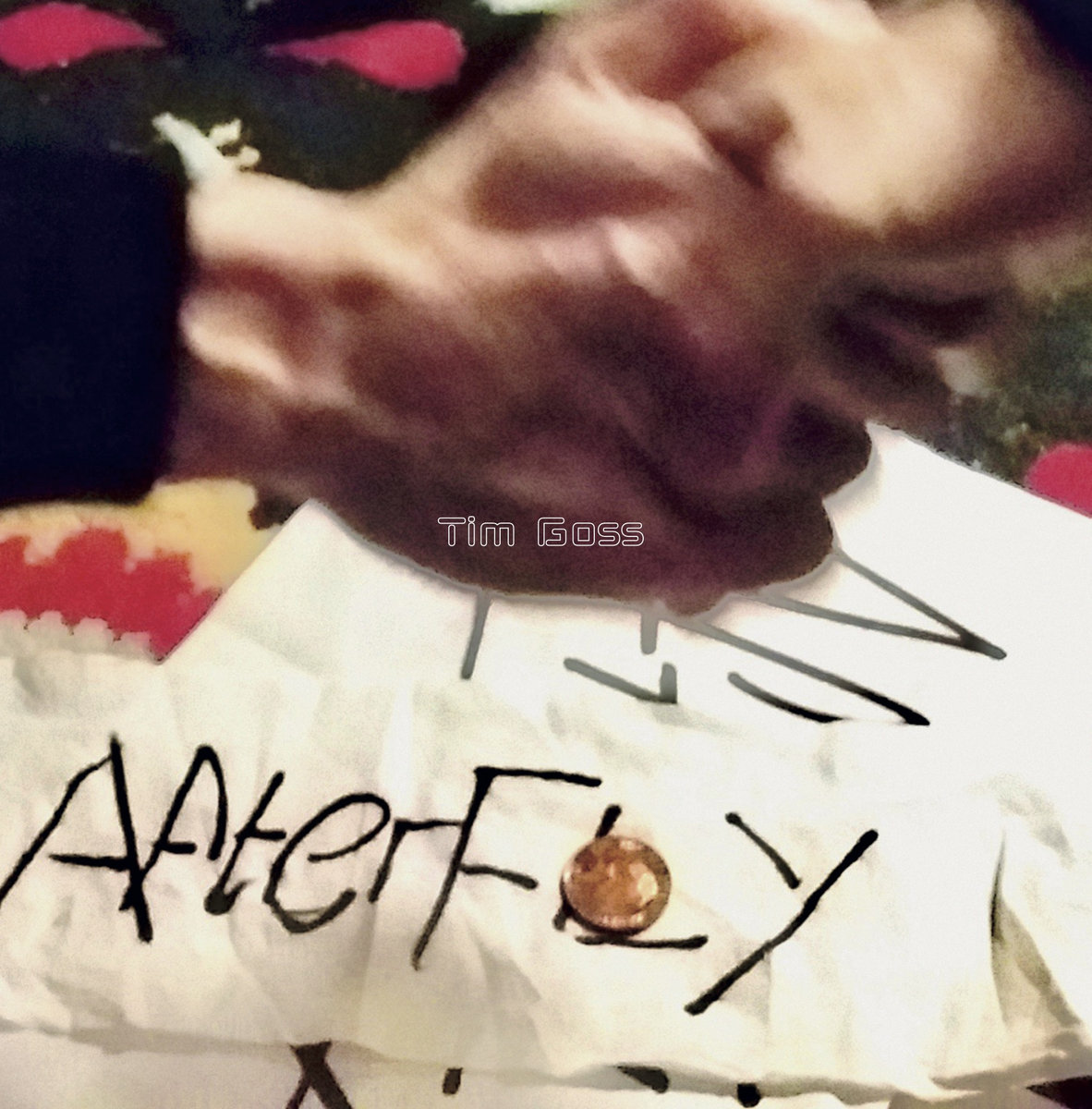 The second track contains the line "I'm an old man, catch me if you can". Does this refer to yourself? Or could it refer to you? Do you see yourself as "old"?
I am getting old and over the last couple of Covid years feel as if I have aged significantly. But I think that's probably just me, always chasing after old age.
Do you see yourself as an outsider? And if so, who's inside then?
I don't necessarily see myself as an outsider, because we only exist within ourselves and any community is merely a physical manifestation. Psychologically we are a community of one.
"I like the absurd and ridiculous"
The music on 'Afterfly' sounds a bit silly at times, but that's on purpose, I guess. Is this your kind of humor?
I suppose it is yes. I like the absurd and ridiculous. I love cartoons and the music of animation, particularly kids cartoons.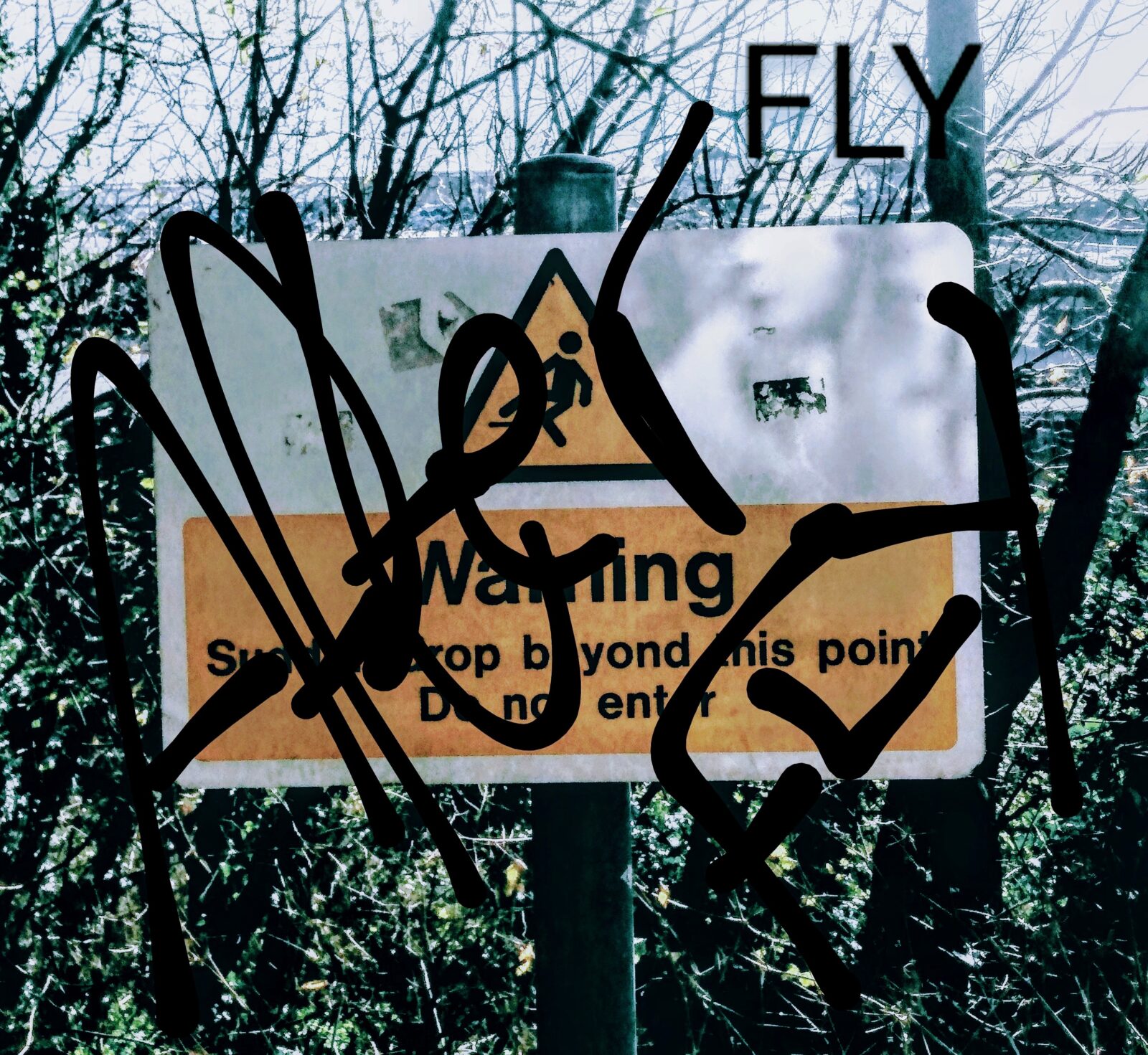 On Discogs, one of the tags used is "synth-pop".
Pop is in my blood I think, even in the Shadow Ring we were capable of coming up with what I consider to be a pop tune, something with a hook of sorts.
Who are your pop references?
Influence wise, I grew up listening to A-ha and The Teardrop Explodes, as well as Joy Division and New Order among other things. I think a lot of German bands from the 70s, Neu!, Cluster, Kraftwerk, all had a pop edge to them.
I interviewed you eight years ago for WFMU. Why are there eight years between 'The Marianne' and 'Afterfly'?
Well I did record two LP's during that time which I have uploaded to the CBTG Bandcamp page, and I did some soundtracks for a few short films, one of which we took to Cannes. But there were other things going on and I was writing a lot of fiction and drawing a lot too so the music sort of took a back seat for a while.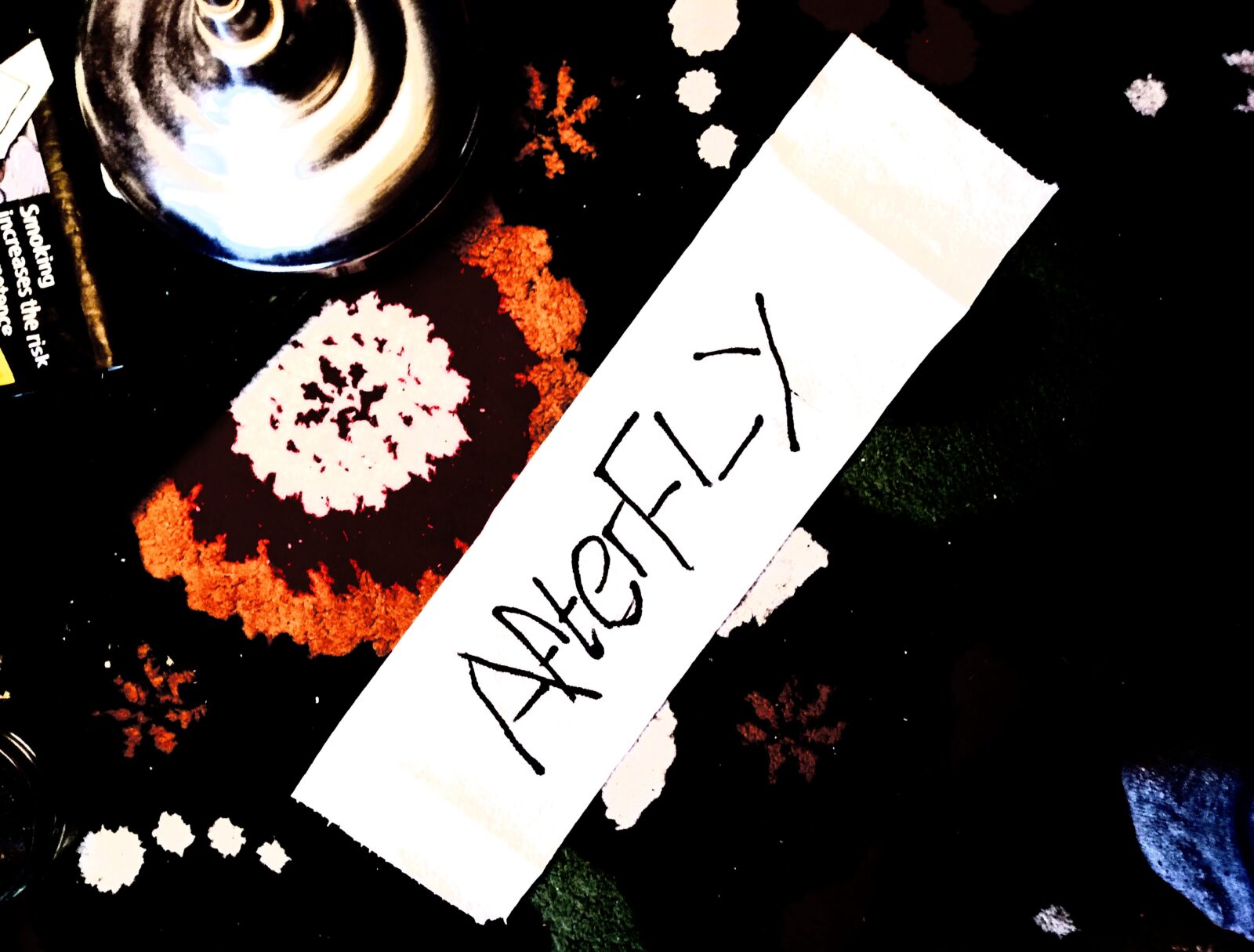 Is "afterfly" an existing word anyway?
I don't think afterfly is an actual word. The meaning is tentative even to me.
Joeri Bruyninckx – It's Psychedelic Baby Magazine