Valentina Magaletti & Fanny Chiarello – Permanent Draft
£13.00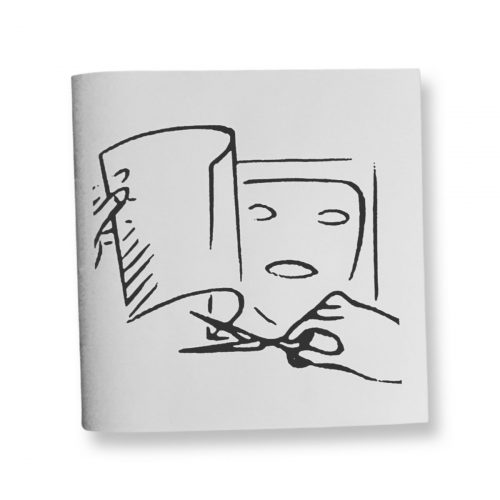 Conceived as a manifesto for eponymous all-female label Permanent Draft, this limited flexi comes with a booklet of poetry and pictures based on the prime number 13.
Permanent Draft aims to highlight works showing a certain taste for fragmentary, irrepressible creative eruption and lo-fi experiments. Leaving the grandiose apart to pay and bring attention to the sounds, details and anecdotes of everyday life, picking up raw material from the ordinary.
Bitter truths, migrainous fulfilments, dead clowns, broken gods, taffeta fairies, fruit foxes and non-binary empty frames outline these very aesthetics.
In stock